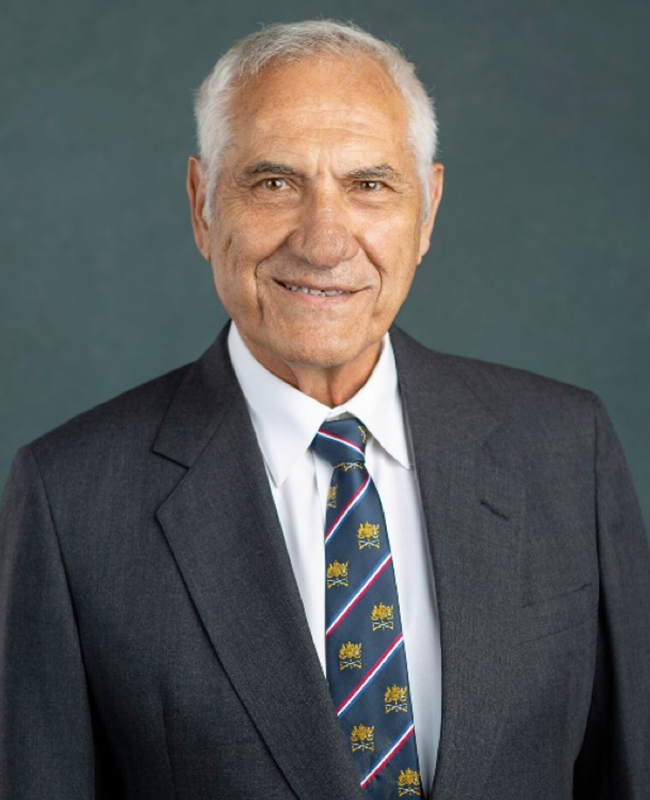 Joseph Funaro, Ph. D.
Chief Executive Officer
Summit Technologies is led by Chief Executive Officer (CEO), Joseph F. Funaro, Ph.D., who has 40+ years of experience in both Government and industry as an innovator in training and human factors technology. A former Marine Corps and Naval Officer with over 23 years of active duty experience, Dr. Funaro is well-versed in the technical and practical aspects of successful defense industry business operations and program management.
Michael Browder
VP, Business Development
Summit Technologies Vice President of Business Development, Michael A. Browder has the responsibility of leading and developing annual and long-term strategic plans to achieve sustainable growth for Summit. Prior to joining Summit, he served with SAIC as a Business Development and Account Manager for the Defense Solutions Group. Mick is a retired Infantry Officer with over 26 years of leadership & command experience with combat service in Operation Joint Guardian, Operation Iraqi Freedom and Operation Enduring Freedom.