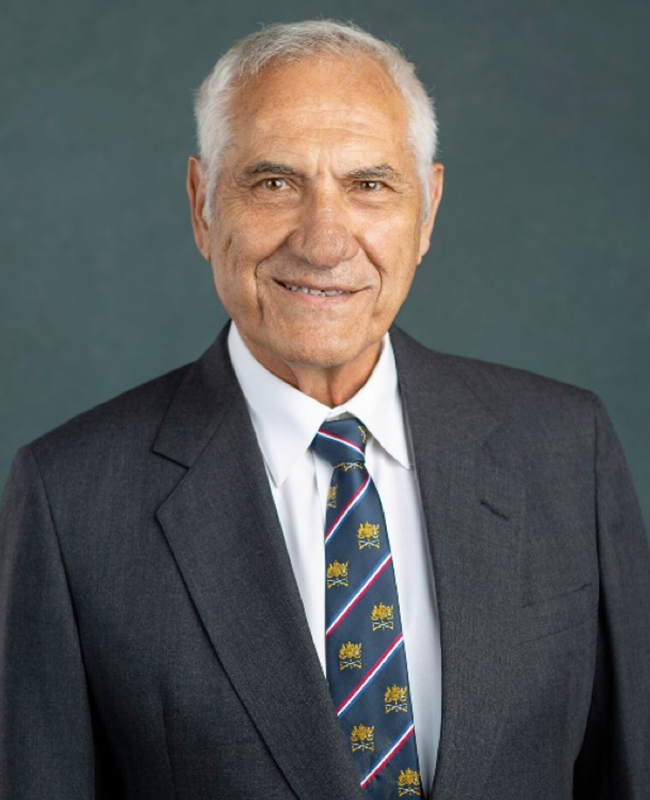 Joseph Funaro, Ph. D.
Chief Executive Officer
Summit Technologies is led by Chief Executive Officer (CEO), Joseph F. Funaro, Ph.D., who has 40+ years of experience in both Government and industry as an innovator in training and human factors technology. A former Marine Corps and Naval Officer with over 23 years of active duty experience, Dr. Funaro is well-versed in the technical and practical aspects of successful defense industry business operations and program management.