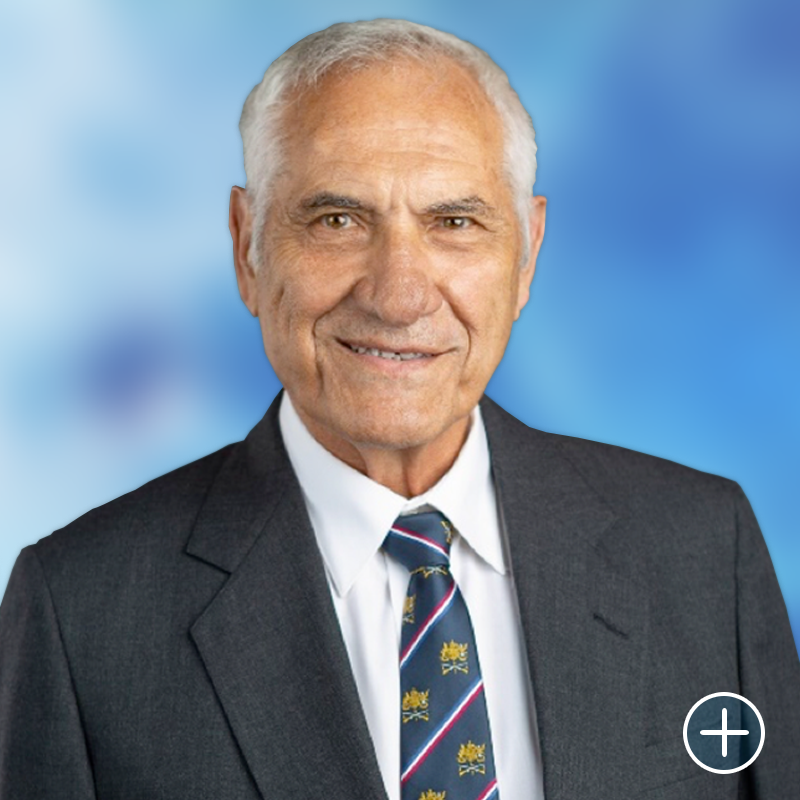 Joseph Funaro, Ph.D
Chief Executive Officer / Owner
The Summit management team is led by its Chief Executive Officer (CEO), Joseph F. Funaro, Ph.D., who has over 40 years of experience as an innovator in training and human factors technology in both government and industry sectors. A former Marine Corps and Naval Officer with over 23 years of active-duty service, Dr. Funaro is fluent in the technical and practical aspects of successful defense industry business operations and program management.

Summit's management team is familiar with business operations and program management required to successfully execute simultaneous large-scale, geographically dispersed, multiple- award, and cost reimbursement contracts.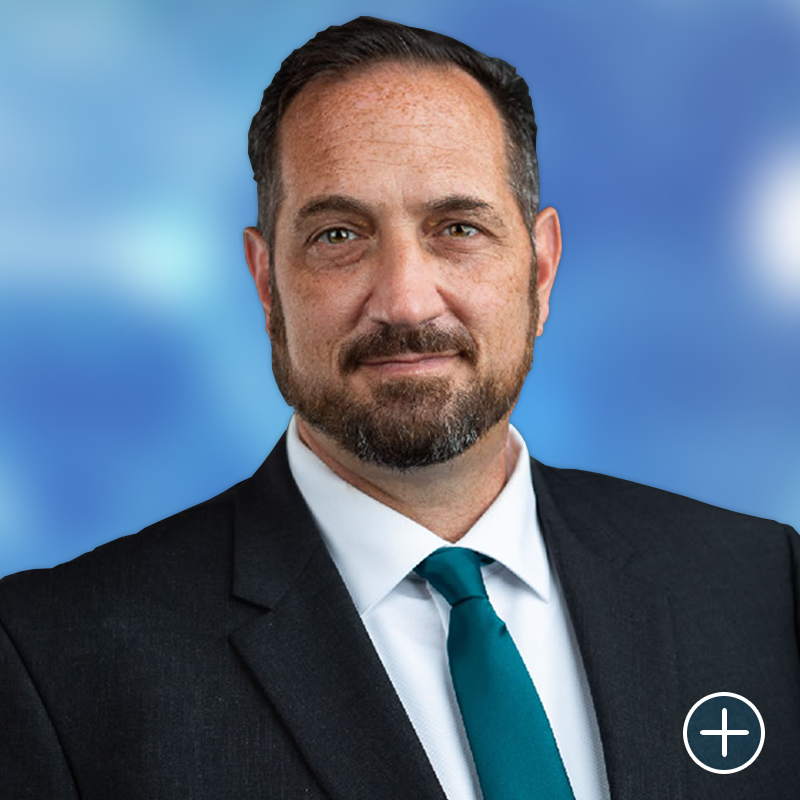 William Funaro
Chief Operating Officer
As the senior executive, he is responsible for overseeing the day-to-day administrative and operational functions of Summit's business. William reports directly to the CEO and is considered second in command. His duties include designing, planning and implementing business strategies, plans and procedures; setting comprehensive goals for business growth and success; establishing policies and procedures that promote company culture and vision; and overseeing daily operations and the work of executives. Prior to joining Summit William served for 23 years in a variety of management roles at the Florida Department of Revenue, General Tax Administration. William served in the United States Army as an Infantryman. William possesses a Bachelor of Science in International Relations.