Business Development
Bob Roth
Director of Business Development
As the Director of Business Development, Bob will oversee the delivery of services to the government across the Army Training and Operations business unit portfolio. Bob Roth is a retired US Army Colonel with more than 26 years of combined, joint and Army strategic, operational and tactical service to the country.  His assignments included three combat tours in Southwest Asia with assignments commanding up through the Brigade Combat Team level and as the principle combined/joint planner for a 4-star headquarters in South Korea.  Bob retired in 2011 after assisting the Armor School with its move to Fort Benning, GA., and has been working as a defense contractor in the training and education space since.  Bob is a graduate of the National Defense University (NDU), Joint Amphibious Warfare School (JAWS), and Command and General Staff College.  He possesses a Master of Business Administration, a Masters in Joint Strategic Planning, and is working on his PHD in education learning and management.  Bob is an award recipient of the Chief of Staff's MacArthur Leadership Award (1996), the Purple Heart, and three Bronze Stars for actions in combat. 
Greg Scharsch
Senior Business Process Analyst
Greg Scharsch is a Senior Business Process Analyst responsible for developing and supporting annual and long-term strategic plans to achieve sustainable growth for Summit. Prior to joining Summit he served is a similar role managing programs and BD activities for the Defense Solutions Group at SAIC. Greg is a retired US Army Infantry Senior Non-commissioned Offer with over 20 years of staff and leadership experience. Greg resides is Columbus, GA and will assist in managing our regional corporate office activities in Columbus.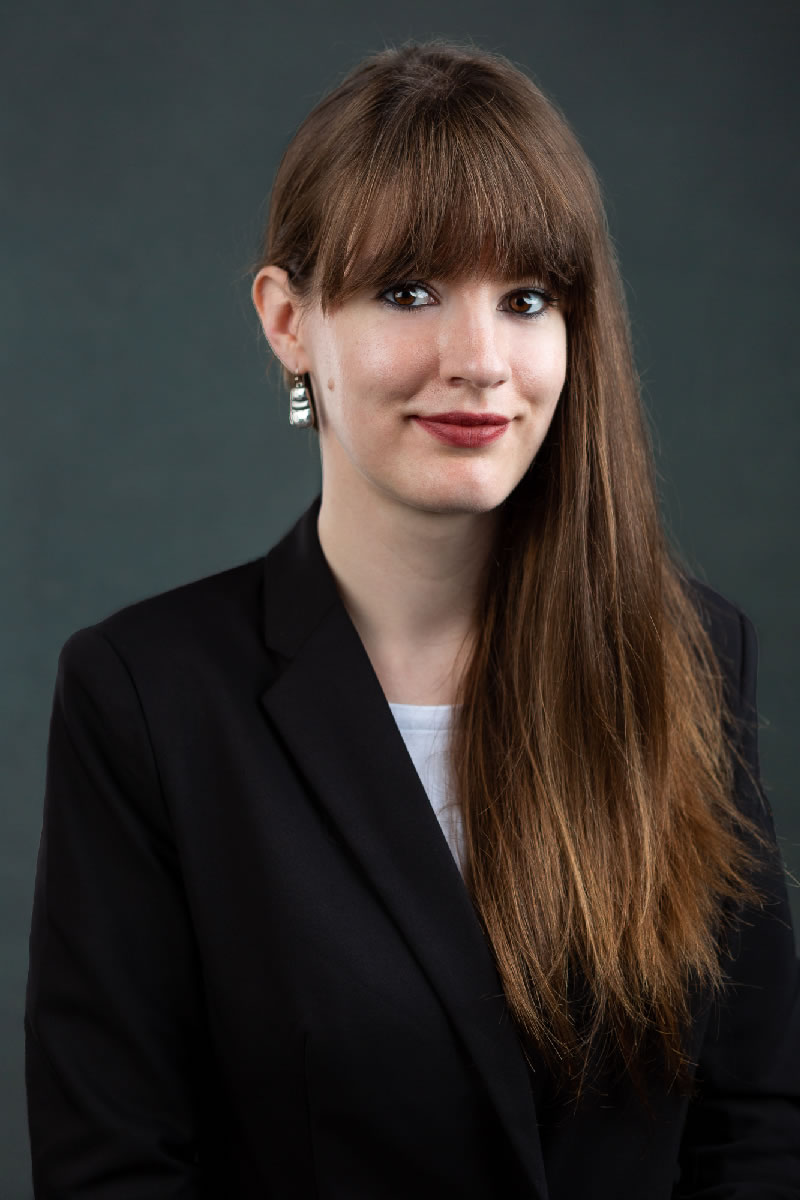 Taylor Barretta
Proposal Manager
As a Proposal Manager, Taylor works with business development professionals, corporate leadership, program management, and teaming partners to coordinate and execute proposals from start to finish. Taylor is responsible for coordinating, guiding, and supervising the proposal process; assisting subject matter experts in developing winning content; and delivering compliant and professionally produced proposals to current and future customers. Taylor has a Bachelor of Arts in English Literature, has taken several Shipley Proposal Development courses, and is currently working toward her APMP Foundation Certification.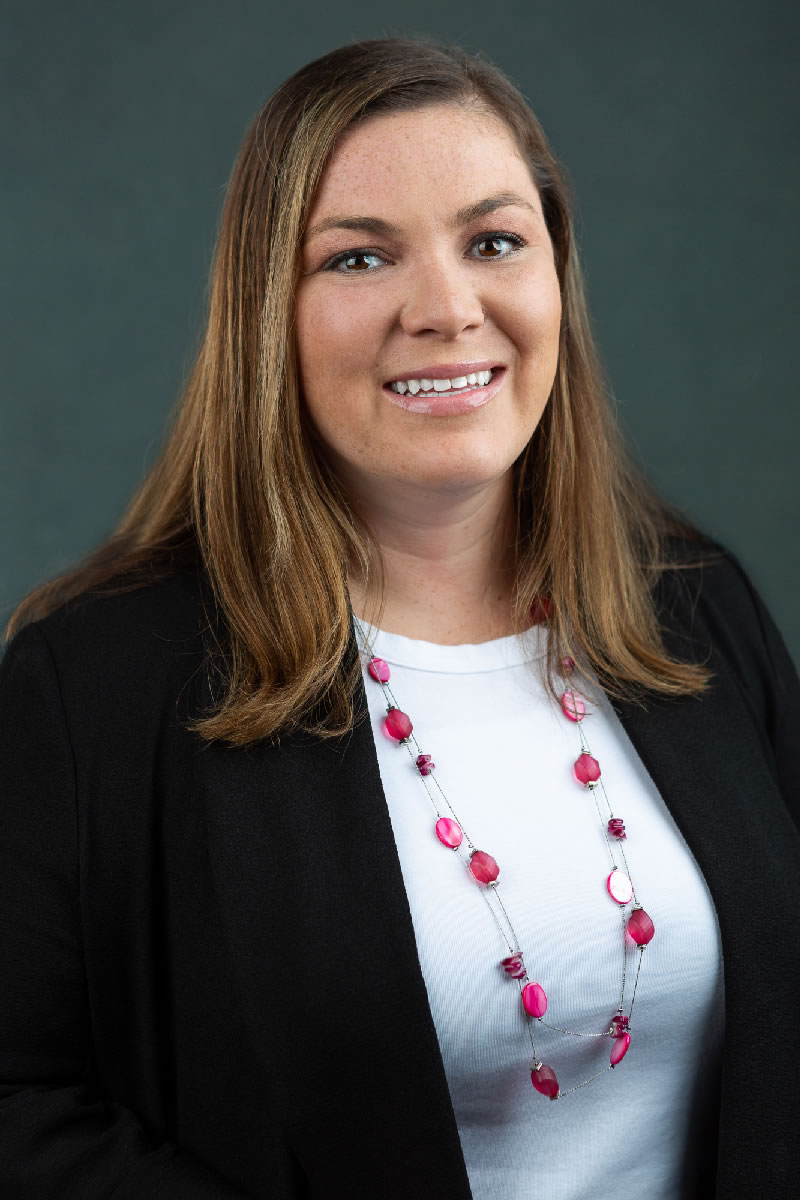 Megan Francisco
Recruiting Manager