Operations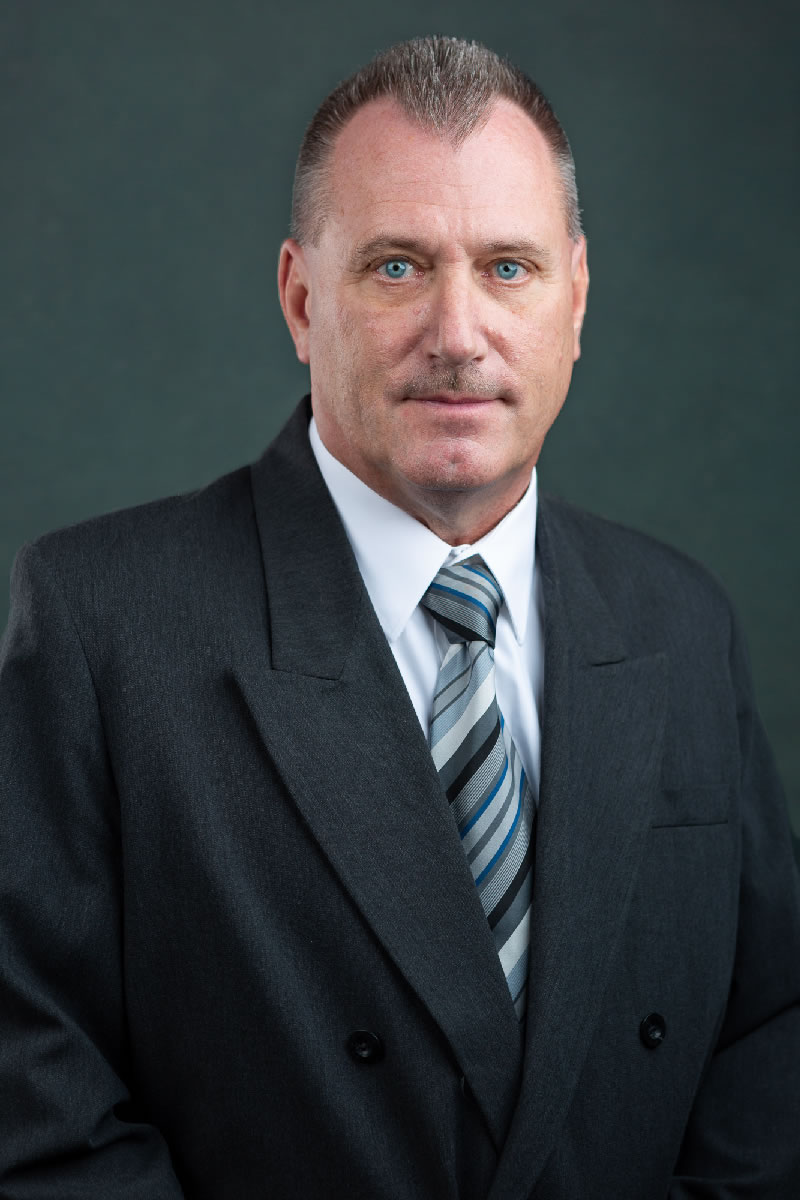 Dave Nowak
Director of Operations
As Director of Operations, Dave provides management oversight and support for Corporate Finance, Contracting, Human Resource, and Information Technology personnel.

Prior to joining Summit Technologies Dave managed the Business Intelligence and System Integrations activities for a professional services firm specializing in government contracting, built and managed data warehouse systems for a leading CRM business, and managed process information systems for a major manufacturing company with facilities throughout the U.S. and abroad.

Dave has over 40 years of experience and possesses degrees in Computer Science and Business Administration.
Kelsey Ellis
Business Manager
As the Business Manager, Kelsey works closely with corporate leadership to provide Human Resources support to all current and potential staff members. Kelsey is responsible for the process of employee on-boarding, benefits administration, and organizational legal compliance.

Prior to joining Summit Kelsey oversaw recruiting efforts for a non-appropriated funded government organization specializing in military spouse and overseas employment. Kelsey possesses a Bachelor of Arts in Business Leadership and Human Resources Management. Melissa Colonna
Corporate Controller
As Corporate Controller, Melissa is responsible for overseeing the daily accounting operations for the organization, provide financial reporting, planning and analyses and serve as a conduit between senior corporate leadership, Program Managers and Summit Technologies team members.

Melissa has over 20 years of finance and accounting experience. Prior to joining Summit Technologies, Melissa lead a team of accounting professionals for a company awarded the prestigious Malcolm Baldridge National Quality Award. Melissa attended La Salle University in Philadelphia and also served in the U.S. Army. She graduated from the Defense Language Institute in Monterey, CA as an Arabic Linguist.
Jeanette Clark
Director of Contracts
As the Director of Contracts, Jeanette is responsible for all contract, subcontract, teaming agreements, and NDAs. Jeanette works closely with senior leadership and Program Managers to keep them abreast of all contract activities. Prior to joining Summit Technologies Jeanette managed the Project Cost activities for a DOD firm specializing in government contacting.

Jeanette has over 22 years of experience in the Department of Defense (DOD) and United States Air Force (USAF) in government accounting and contracts. She possesses an Associates of Applied Science in Electronics Engineering Technology, an Associates in Applied Science in Avionic Systems Technology, and a Bachelor of Applied Science, Cum Laude in Resource Management.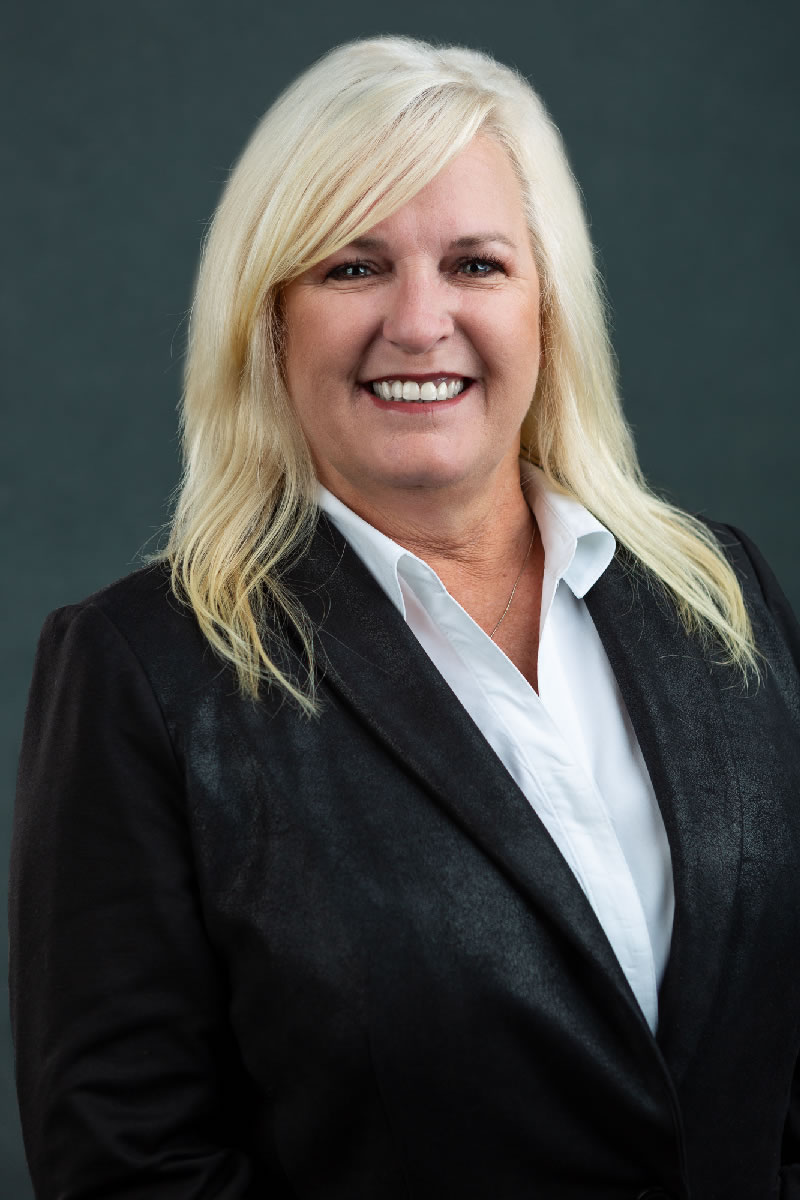 Caty Savage
Facility Security Officer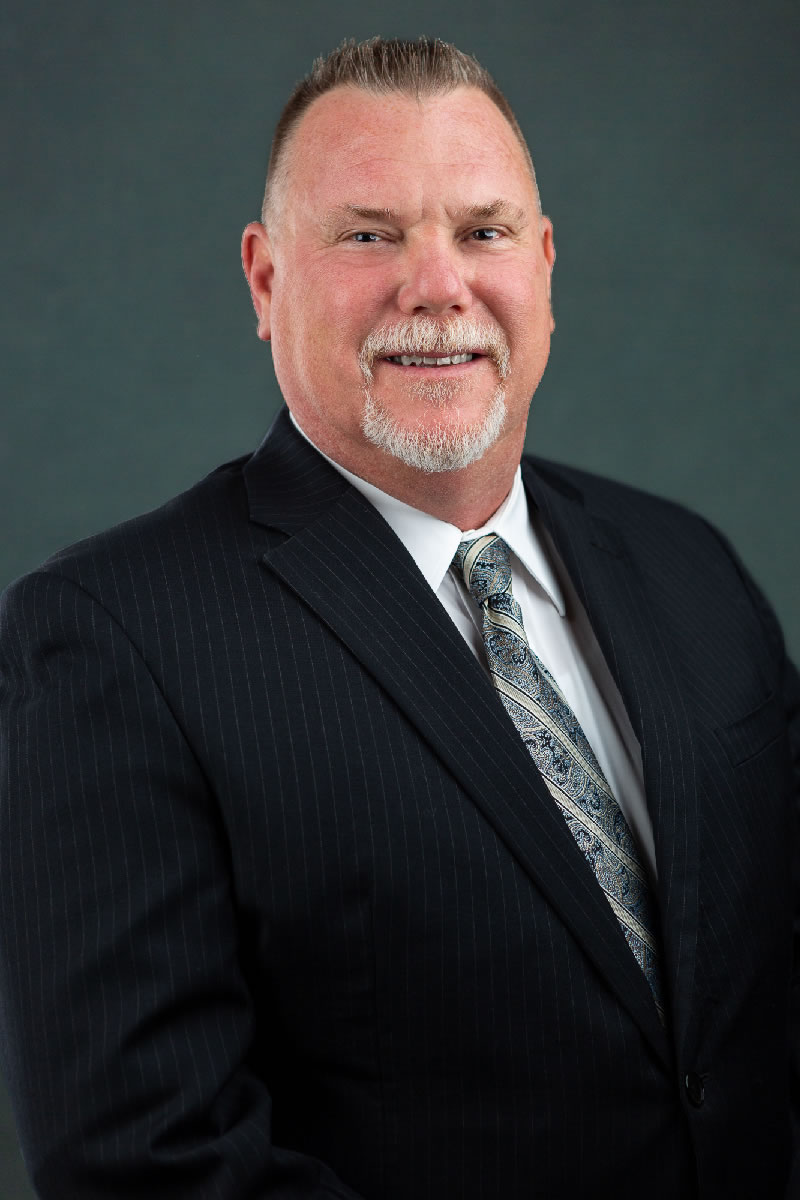 Joseph Wisniewski
Administrative Assistant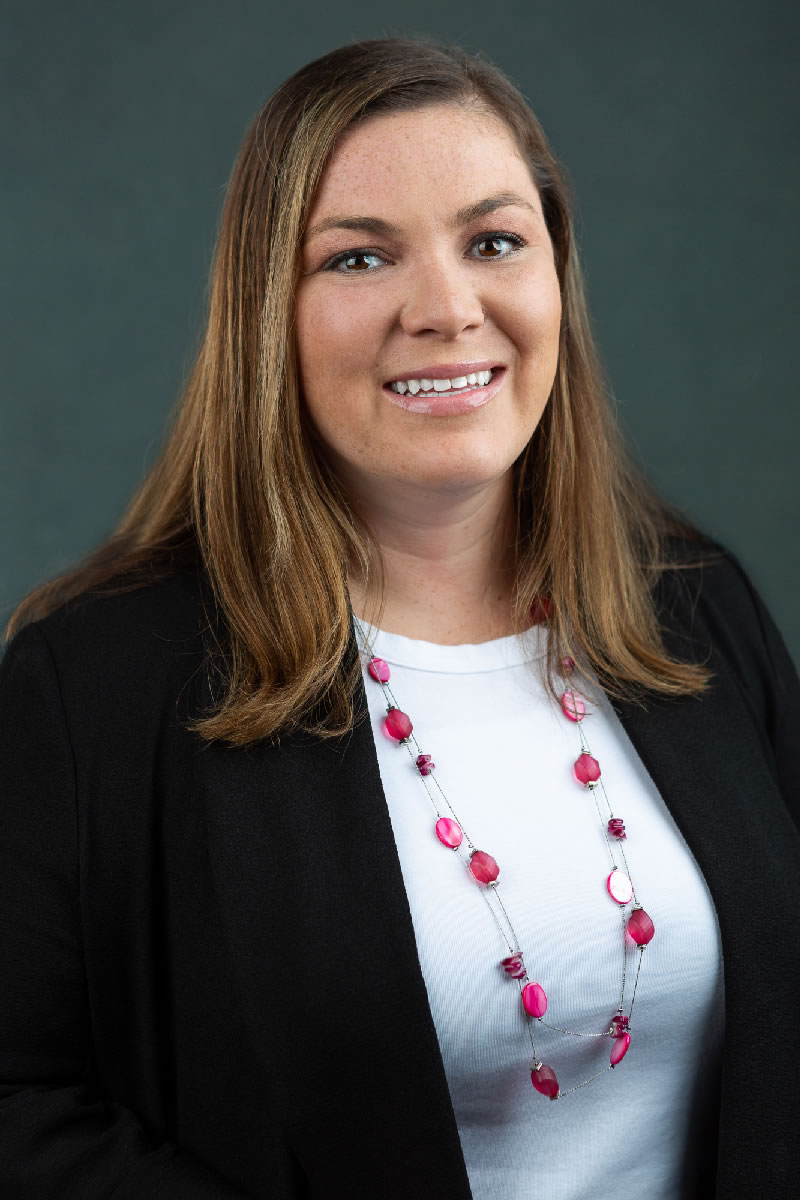 Megan Francisco
Corporate Recruiter