Business Development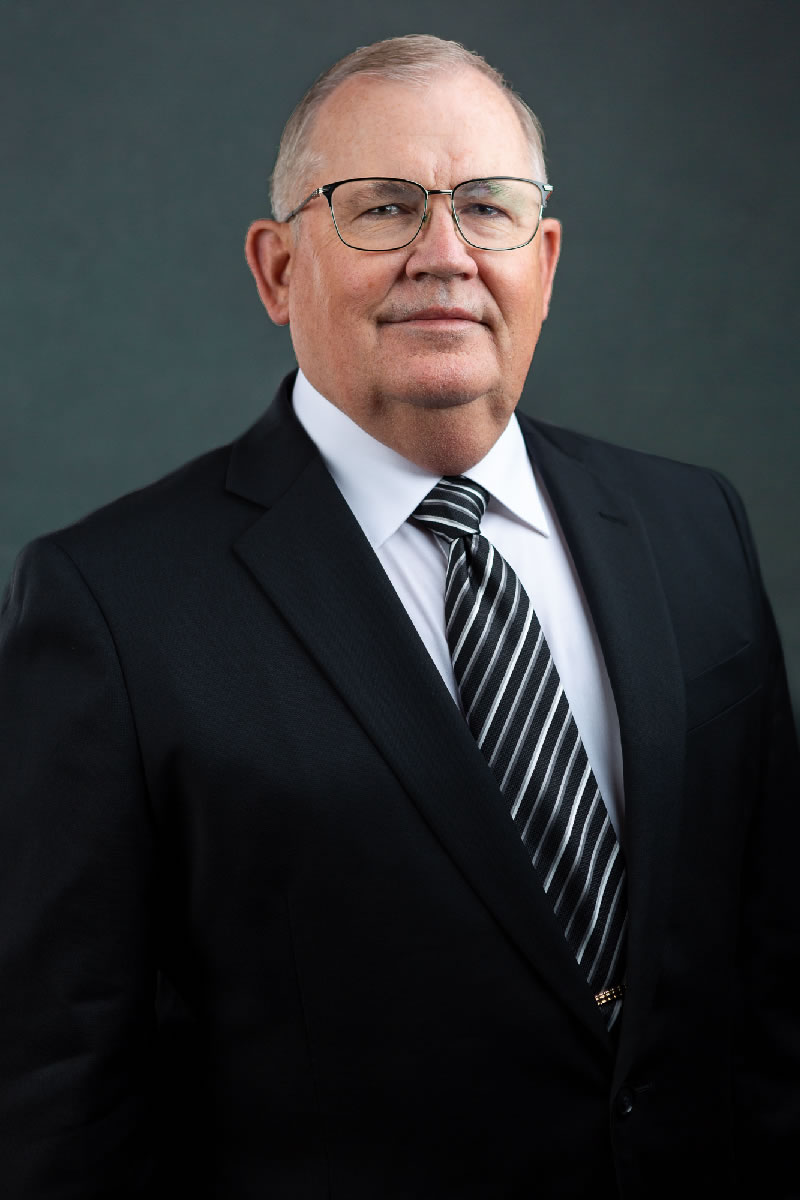 David Neeley
Program Director
As the Vice President of Business Development, Dave leads in the execution of Summit's strategic business plans and strategies. He is instrumental in organizing and leading multi-company teams resulting in the successful capture, proposal development and award of new contracts. He has over 30 years' experience providing business development and program/contract management for Federal and commercial contracts. Dave is a retired US Army Corp of Engineers Officer and former Government Contracting Official for multi-million-dollar engineering, environmental remediation, military operations, and civil works programs. He has a Master's Degree in Management and is a Project Management Professional (PMP). He is an inductee of the National Academy of Fellows, Society of American Military Engineers and is a member of University Academic Boards for Graduate-level Education.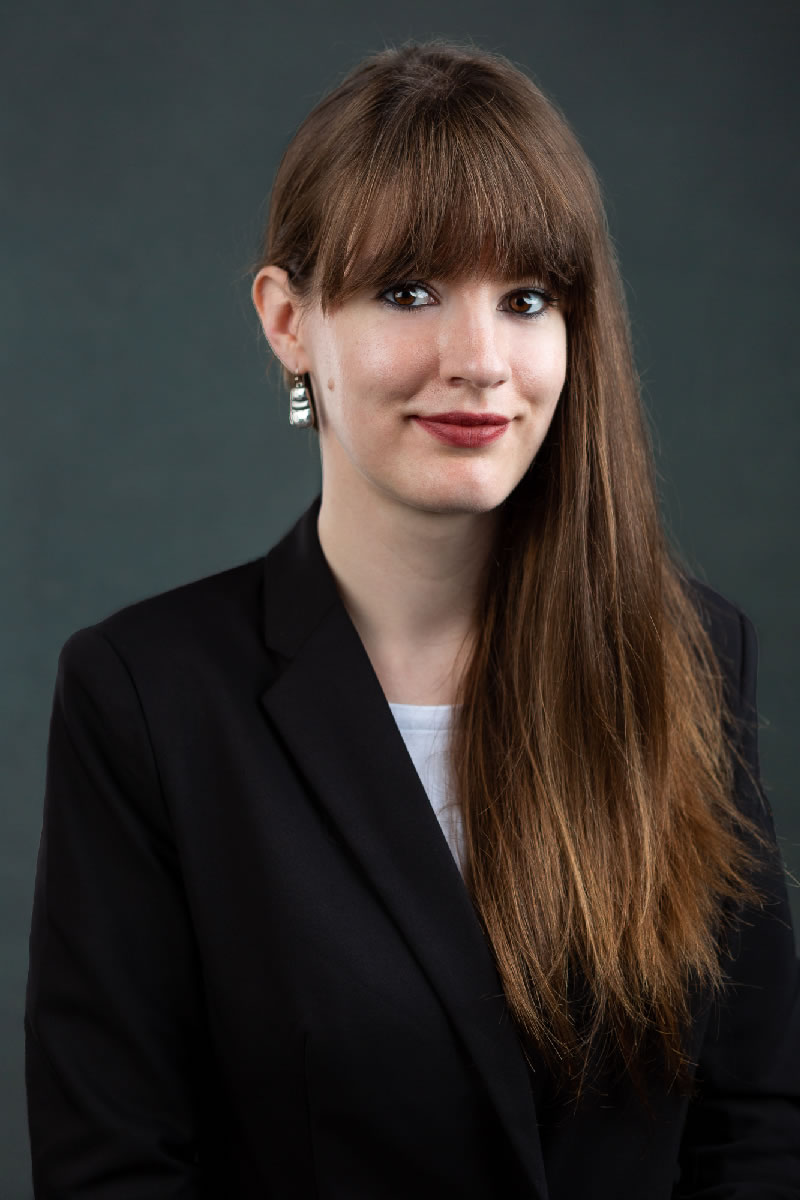 Taylor Barretta
Proposal Manager
As a Proposal Manager, Taylor works with business development professionals, corporate leadership, program management, and teaming partners to coordinate and execute proposals from start to finish. Taylor coordinates, guides, and supervises the proposal process; helps subject matter experts develop winning content; and delivers compliant and professionally produced proposals to current and future customers. Taylor has a Bachelor of Arts in English Literature, has taken several Shipley Proposal Development courses, and is APMP® Bid and Proposal Management Foundation certified.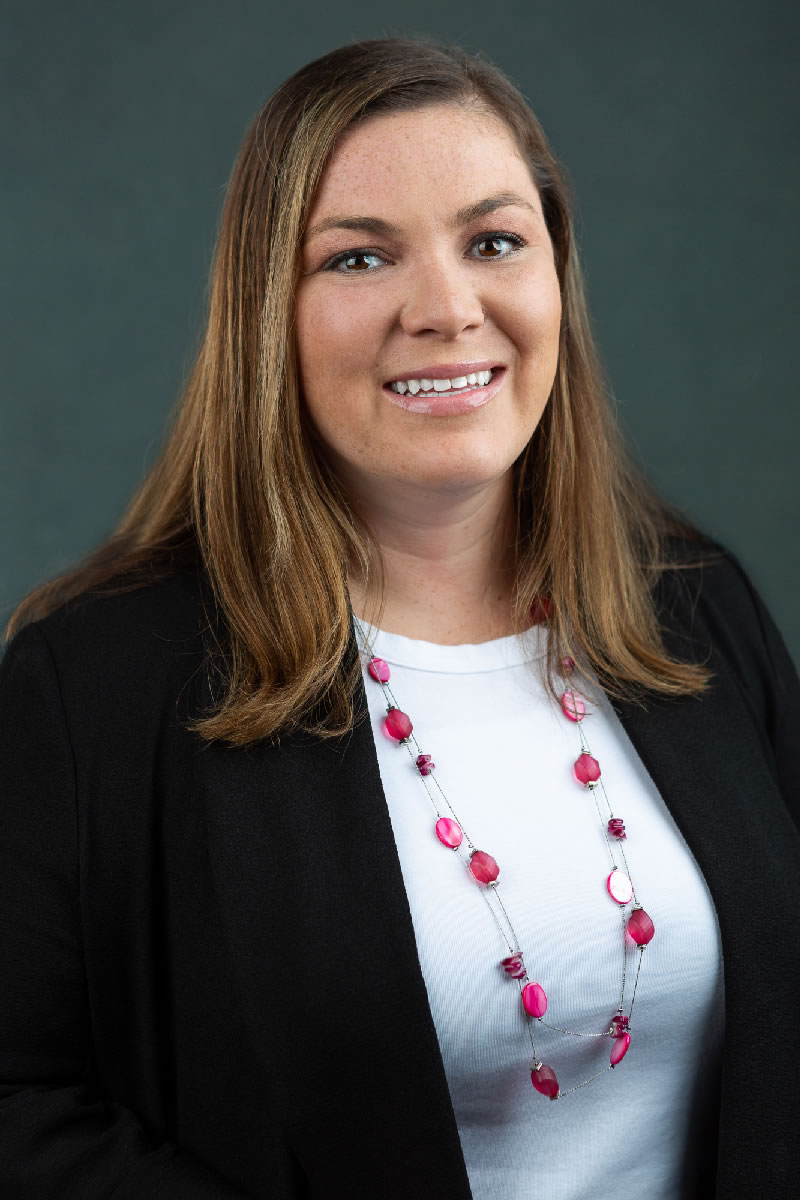 Megan Francisco
Recruiting Manager
As the Capture Manager and corporate Recruiting Manager, Megan manages sourcing, capture planning, customer relationships, interview, and employment and recruitment processes, in support of proposal development and contract execution. She works hand in hand with the business developers and program managers ensuring a qualified/talented workforce to meet their staffing requirements.

Prior to joining Summit, Megan a disabled combat veteran, served in the US Army as a Military Policeman with expertise with Military Working Dog Training and Handling. She possesses a Master of Science in Performance Improvement and a Bachelor of Arts in Criminal Justice with concentrations in homeland security and emergency management.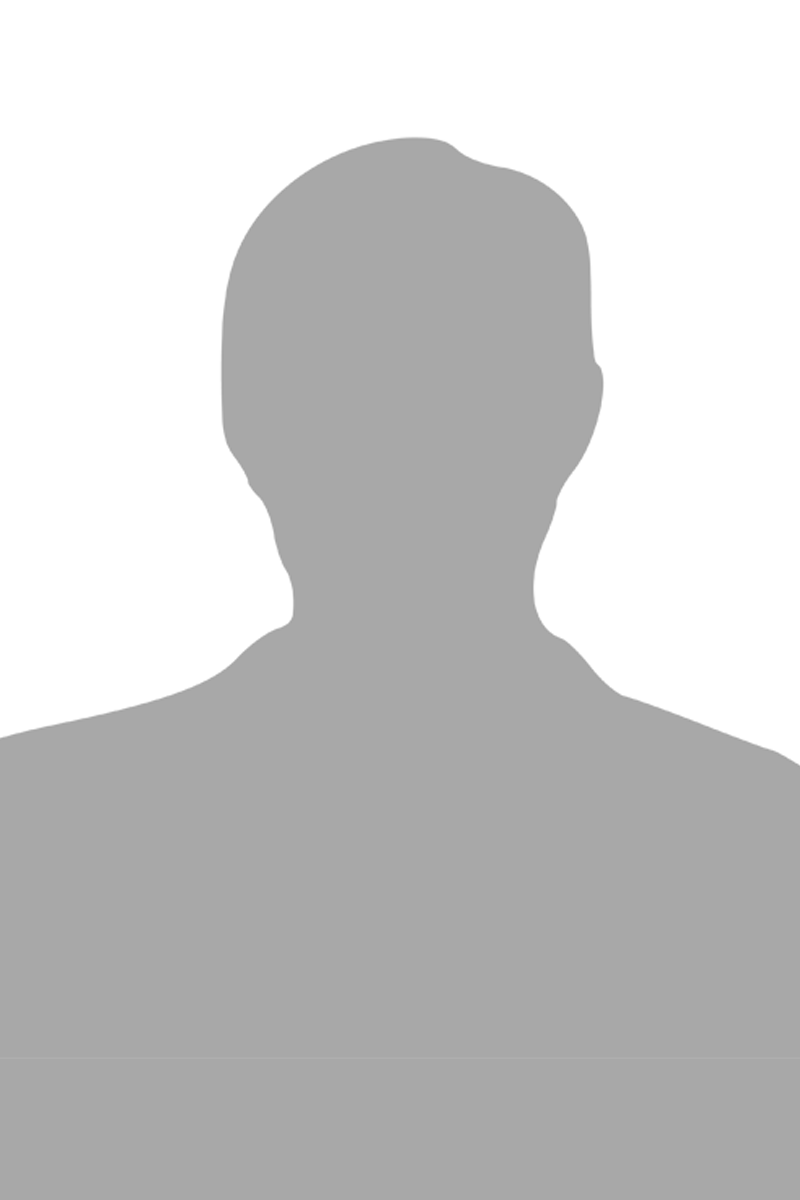 Emily Barrett
Joint Venture Support Coordinator
As the Joint Venture (JV) Support Coordinator, Emily furthers strategic partnerships by providing multi-functional support for Summit's JV teammates. She integrates corporate functional assets to assist protégé companies with opportunity requirements and project compliance. Emily works directly with Summit and protégé company leadership to develop and implement JV strategy and growth goals. Prior to joining the Summit family in 2010, Emily served 10 years in the US Army as an active duty Military Police officer. She holds over 20 years of leadership and staff experience, along with project management, technical writing, and proposal development. Emily has earned a Master's of Business Administration in Finance, a Master's of Business and Organizational Security, and a bachelor's in Sociology.